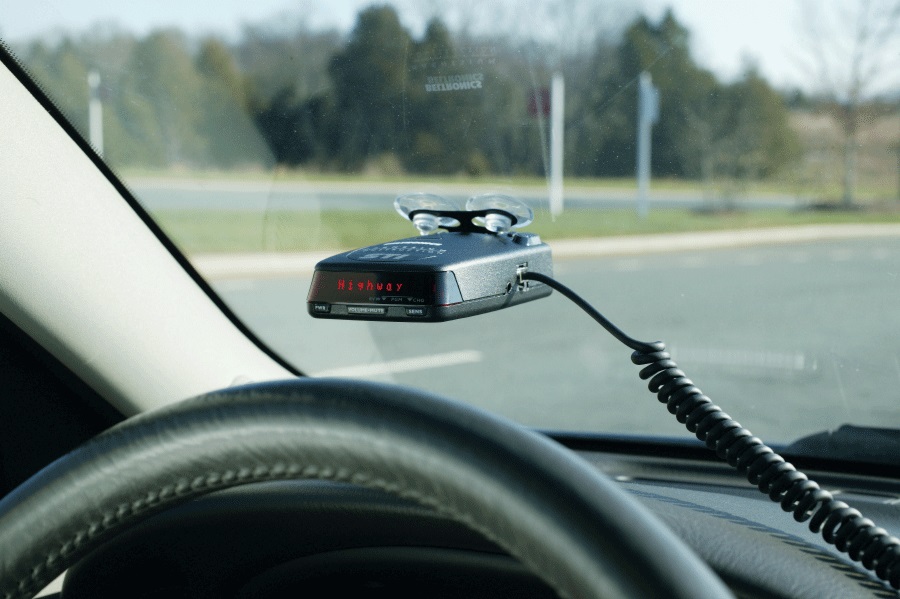 You, Your Business Card and Networking Events
Time and again we are reminded that "no man is an island." A universal truth, this adage is truthfully applicable when it comes to running a business. No company can survive on its own as company owners need to synergize with other businesses to become successful in their trade. Through networking, entrepreneurs are able to meet like-minded individuals who can potentially become business partners to success.
There are different venues where business owners can expand their network of contacts. There are those business functions, conferences, and other meetings. To ensure that they will be successful in making contacts, any businessman should come prepared with their contact information. This can easily be done by handing out business cards to potential contacts.
Successful entrepreneurs continue to highlight this pointer as an essential in expanding their network of contacts. There is no need to hire …